Passion Prayer for and with Persecuted Christians
Pray with fellow Christians from all over the world

36-hour Worldwide Webcast with Global Guests and Prayer Leaders

Sundown in Jerusalem on April 18 to Sunrise in Jerusalem April 20
Pop in and out for prayer as you are able
Daily Prayers for the Persecuted
Commit to offer up daily prayers for persecuted Christians. Pray in a focused manner for Persecuted Christians across our World through the 40 days of Lent.
Partner with your family, community or prayer group with Christians from the persecuted church out there. Save the Persecuted Christians will send you some prayer points.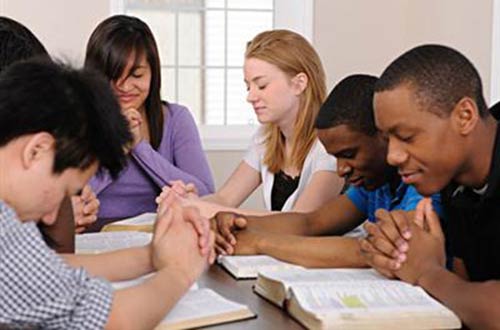 Link Up with the persecuted
Link up to pray with Christians 'out there' who face the uncertainty of living under threat of violent discrimination. Save the Persecuted Christians will help to make the connection.
Pray with us on Good Friday
Join Save the Persecuted Christians for a worldwide webcast event to pray with Christians in other countries for 36 hours of prayer from Holy Thursday all the way through Good Friday.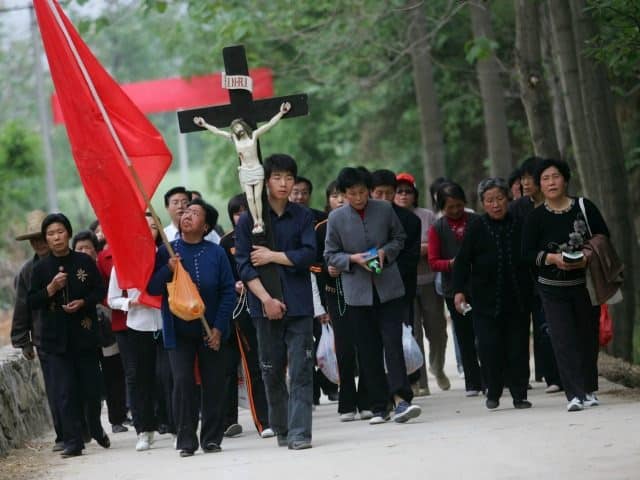 Sunset, Apr. 18 in Jerusalem is 7:10 pm GMT+3 
Sunrise, Apr. 20 in Jerusalem is 6:05 am GMT+3
© 2019 Save the Persecuted Christians