Our Prayer will begin on Good Friday, Apr. 2, 2021
Use the prayer reflections below to sow your prayer for persecuted Christians
Passion Prayer for and with Persecuted Christians
Pray with fellow Christians from all over the world

24-hour Worldwide Webcast with Global Guests and Prayer Leaders

Sunrise in Jerusalem on April 2 to Sunrise in Jerusalem April 3, 2021

Pop in and out for prayer as you are able
Join us for our 3rd annual, 24-hour, virtual Good Friday Passion Prayer 2021 prayer vigil
Beginning Good Friday, Apr. 2, 2021 at 6:30 a.m. in Jerusalem* and continuing non-stop until 6:30 a.m. in Jerusalem on Holy Saturday, Apr. 3, prayer hosts from all over the world will be online at the Zoom link below praying for Persecuted Christians.
(*Please see the time zone clocks, or the global graphic below to determine your local time conversion. For example, in Washington, D.C. prayer will proceed from 10:30 p.m. EDT, Apr. 2 to 10:30 p.m. ETD, Apr. 3; in Colorado, 8:30 p.m. MDT, Apr. 2 to 8:30 p.m. MDT, Apr. 3; and so on.)
We have hourly prayer hosts from countries around the world who will be leading prayer at different times throughout the prayer campaign. You are invited to link in as often as you are able to pray with these global prayer leaders.
JOIN THE WEBCAST at anytime during the event. Prayer will be continuous. Pop-in and pop-out as you are able to join in prayer. (This event has ended for 2020 — Check back for Good Friday Passion Prayer 2021)
Sunrise, Apr. 2, 2021 in Jerusalem is 6:26 am GMT+3 
Sunrise, Apr. 3, 2021 in Jerusalem is 6:25 am GMT+3
Daily Prayers for the Persecuted
Commit to offer up daily prayers for persecuted Christians. Pray in a focused manner for Persecuted Christians across our World through the 40 days of Lent.
Partner with your family, community or prayer group with Christians from the persecuted church out there. Save the Persecuted Christians will send you some prayer points.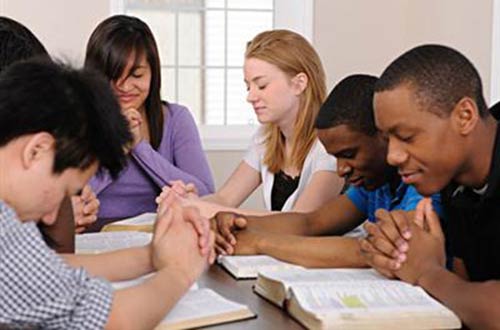 Link Up with the persecuted
Link up to pray with Christians 'out there' who face the uncertainty of living under threat of violent discrimination. Save the Persecuted Christians will help to make the connection.
Pray with us on Good Friday
Join Save the Persecuted Christians for a worldwide webcast event to pray with Christians in other countries for 36 hours of prayer from Holy Thursday all the way through Good Friday.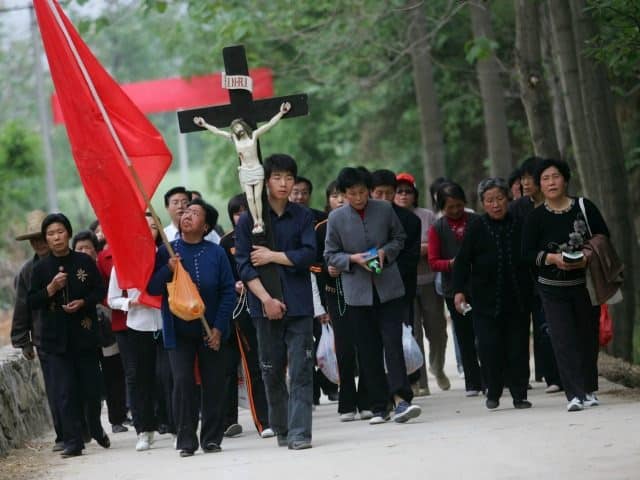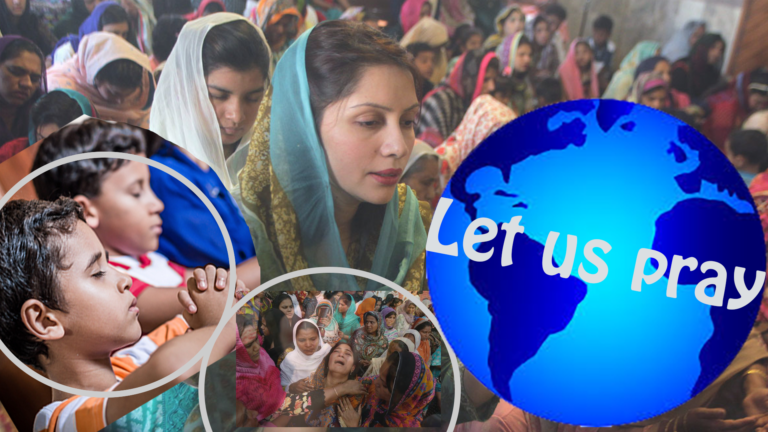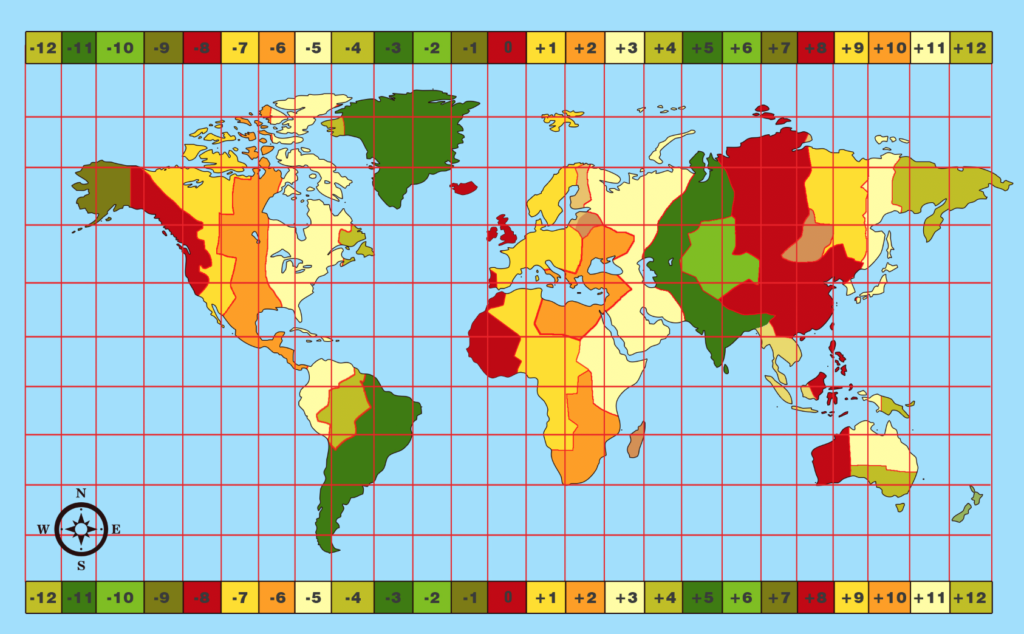 PASSION PRAYER 2021
THE GLOBAL CHURCH PRAYS
Scriptures for Prayer time
HOW TO SPEND 1 HOUR IN PRAYER
LINK to WEBCAST at: SaveThePersecutedChristians.org/Passion-Prayer/
FOCUS ON THE PERSECUTED CHRISTIANS IN A NATION FROM OPEN DOORS USA WORLD WATCH LIST
WORSHIP GOD IN SONGS
READ SUGGESTED BIBLE PASSAGE OUT ALOUD
WORSHIP GOD IN SONGS AROUND THE PASSAGE OF SCRIPTURES
REPENT FOR WHATEVER SINS MIGHT BE IN YOUR LIFE AND IN THE LIFE OF THOSE YOU ARE PRAYING FOR
PRAY FOR GOD'S INTERVENTION ON BEHALF OF PERSECUTED CHRISTIANS CHOOSING A NATION FROM WORLD WATCH LIST 2020
WORSHIP GOD SOME MORE
END THE PRAYER TIME WITH THANKSGIVING
Prayer: Lord, Help your Children in the face of persecution; Help them to give witness to your faithful presence and saving grace!