Our Prayer will begin on Good Friday, 3-5 pm EDT, Apr. 2, 2021
Use the prayer reflections below to sow your prayer for persecuted Christians
Passion Prayer for and with Persecuted Christians
Pray with fellow Christians from all over the world

Friday, April 2, 3-5 pm EDT
Pop in and out for prayer as you are able – Zoom Info is Below

Join us for our 3rd annual, virtual, Good Friday Passion Prayer 2021
Beginning Good Friday, Apr. 2, 2021 at 3 – 5 p.m. EDT. Prayer leaders from all over the world will be online at the Zoom link below praying for Persecuted Christians. With 340 million Christians globally experiencing heavy persecution, we must pray! What better time to turn our minds to their plight than Good Friday. Join us for 2 hours of power-prayer for the persecuted.
JOIN THE WEBCAST:
Save the Persecuted Christians is inviting you to a scheduled Zoom meeting.
Topic: Passion Prayer for Persecuted Christians – 3rd Annual
Time: Apr 2, 2021 03:00 PM Eastern Time (US and Canada)
Join Zoom Meeting
https://savethepersecutedchristians.zoom.us/j/83085199976
Meeting ID: 830 8519 9976
Dial by your location
Find your local, and foreign country number: https://savethepersecutedchristians.zoom.us/u/keJm9IWejP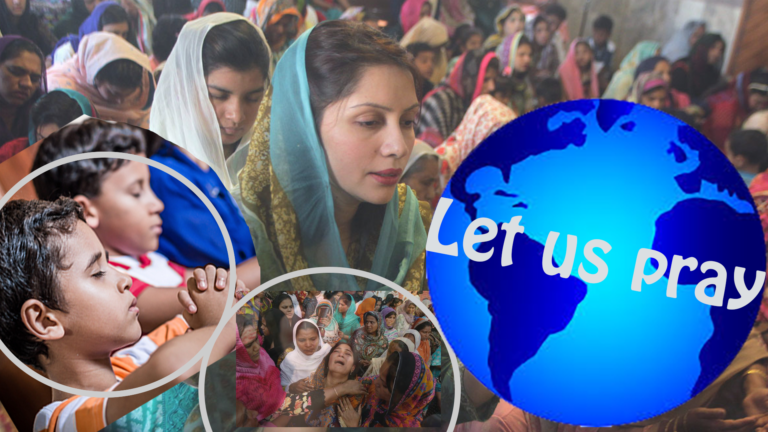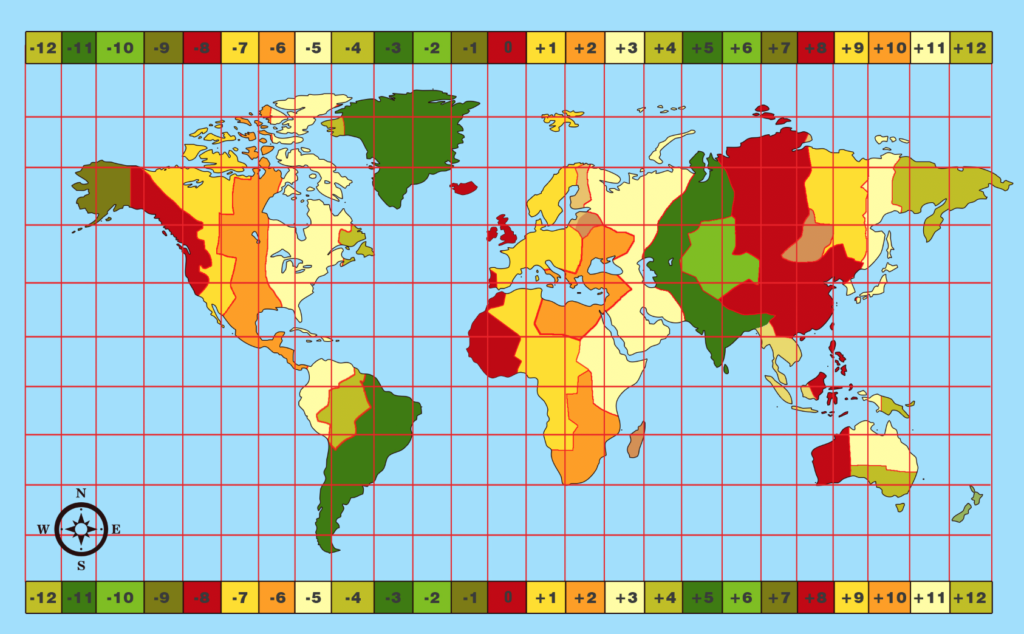 PASSION PRAYER 2021
THE GLOBAL CHURCH PRAYS
Scriptures for Prayer time
HOW TO SPEND 1 HOUR IN PRAYER
LINK to WEBCAST at: SaveThePersecutedChristians.org/Passion-Prayer/
FOCUS ON THE PERSECUTED CHRISTIANS IN A NATION FROM OPEN DOORS USA WORLD WATCH LIST
WORSHIP GOD IN SONGS
READ SUGGESTED BIBLE PASSAGE OUT ALOUD
WORSHIP GOD IN SONGS AROUND THE PASSAGE OF SCRIPTURES
REPENT FOR WHATEVER SINS MIGHT BE IN YOUR LIFE AND IN THE LIFE OF THOSE YOU ARE PRAYING FOR
PRAY FOR GOD'S INTERVENTION ON BEHALF OF PERSECUTED CHRISTIANS CHOOSING A NATION FROM WORLD WATCH LIST 2021
WORSHIP GOD SOME MORE
END THE PRAYER TIME WITH THANKSGIVING
Prayer: Lord, Help your Children in the face of persecution; Help them to give witness to your faithful presence and saving grace!