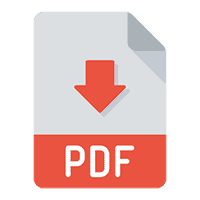 Sent on Nov 1, 2021, signed by 124 faith-centered organizations, clerics and others committed to religious liberty.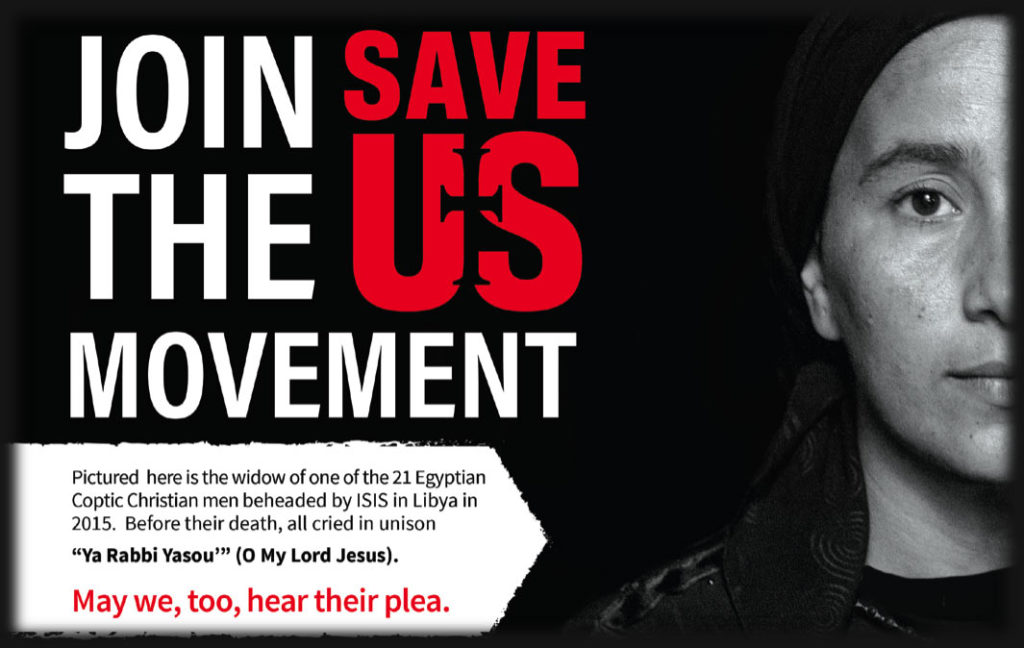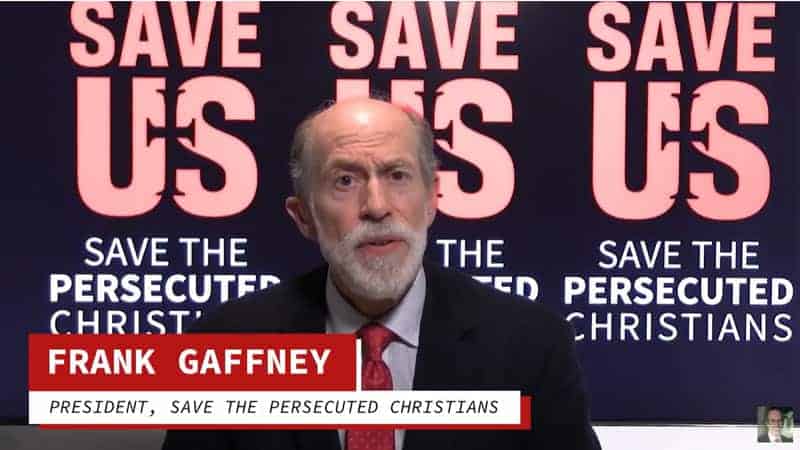 Save the Persecuted Christians is a grassroots movement to save lives and save souls. We educate the public on anti-Christian violence and enlist their help in: supporting those harmed for their faith in Jesus; holding those responsible accountable; and securing significant penalties on state and non-state persecutors of Christians.
This exhibit tells the story of Christian women targeted for religious-based violence.