How YOU can help right now
Special Envoy for Nigeria
Orange Letter Campaign
Christmas Gifts for Refugees
Sponsor an Exhibit
Support a State Resolution
Join the Coalition
Tell the story of persecution. Lift up the martyrs! Order an exhibit for your church, place of work, seminars or conferences. The entire 24 panel exhibit can be printed and shipped in about 4 days for $2,500.
The exhibit can be shown in whole, or panels can be rotated out over time.
Save The Persecuted Christians invites church leaders to partner and share.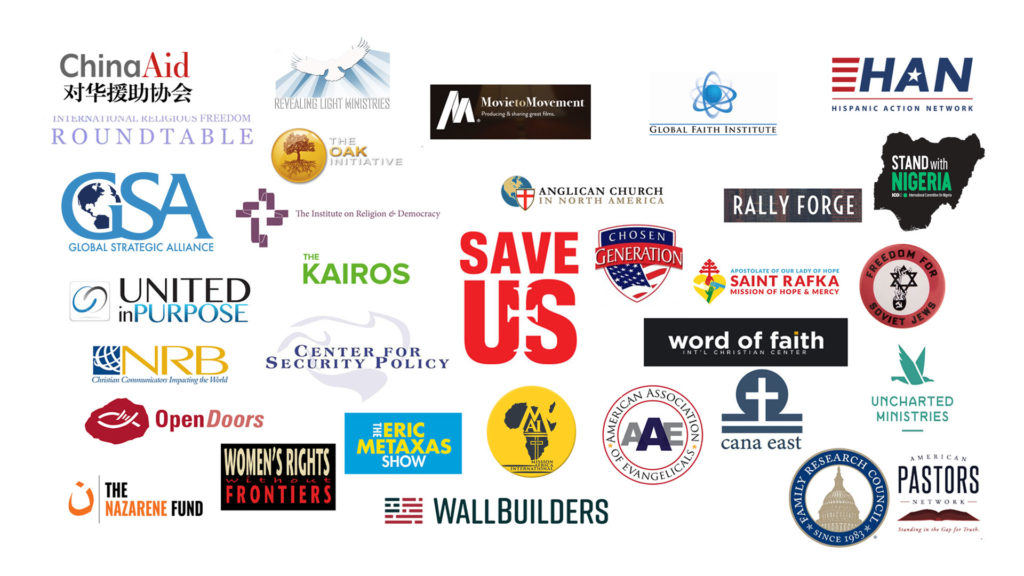 3 Simple Steps To Join The Movement & Help!
The first banner kit is free.
Hang a banner in front of your house of worship to raise grassroots awareness of the historic, global persecution of 215 million Christians. The kit includes a banner, poster and  information packet with the facts to share with the people in the pews.
Stand at the ready.
Get news and alerts about active persecution, and efforts to advance policy to stop the violence against Christians and ensure religious freedom. Receive urgent calls to action to support our suffering Christians and denounce those who persecute. You can unsubscribe at any time.
Follow the news, read the reports and know the facts about Christian persecution at home and abroad. Understand the threat by visiting this site often to read the latest news and information on persecution happening in countries around the world.