Passion Prayers for the Persecuted-Ex1-7
Passion Prayer for the Persecuted
Exodus 1:7 – God's Sustaining Grace
"and the children of Israel were fruitful…"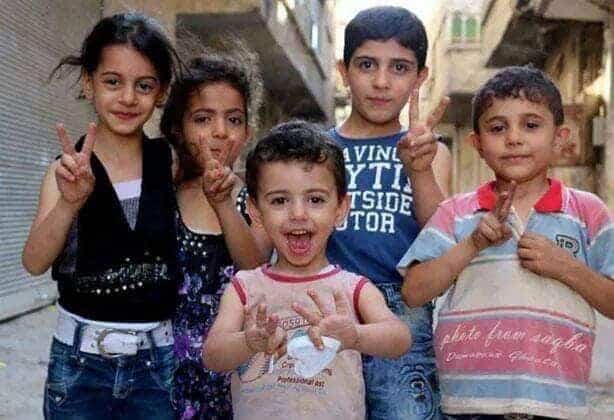 Holy God, you said to your servant Paul, "my grace is sufficient for you."
With these words, you acknowledge Paul's pain, and you located your Holy Self in the middle of Paul's thorns.
What a gift you have given us, that your grace is sufficient TODAY for your Persecuted Christians!
Please help your Persecuted Christians to know you have given them measures of grace within their difficult situations.
1. Please help your Persecuted Christians and the Church at large to be fruitful in this in this your Holy Season.
2. Do not allow their fruits to be wasted but cause it to be conserved and cause them to increase abundantly.
3. Beyond personal increase, allow your Persecuted People to multiply and become blessed communities.
4. Allow their hearts to wax strong with your unquenchable joy.
5. Through your children and by their witnesses, cause your church to fill the earth especially in the persecuted regions.
Amen.