Presidential Envoy to Nigeria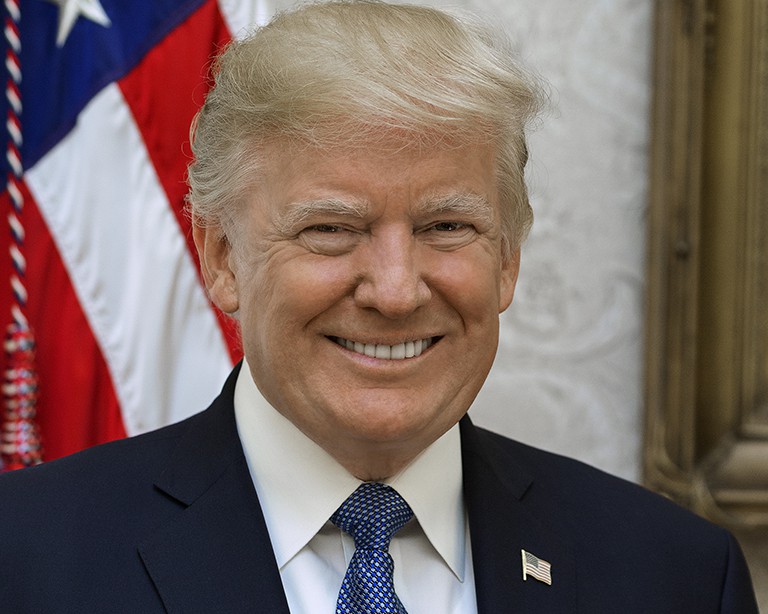 Appoint a Presidential Envoy to Stop the Killing of Christians in Nigeria!
President Trump, appoint a Presidential Special Envoy to Nigeria and the Lake Chad region.
Christians in Nigeria are facing extreme violence daily due to a long-standing, ethno-religious conflict fueled by shameful silence on the part of the international community, corruption, injustice and apparent complicity on the part of the Nigerian federal government. The spread of jihad-based terrorism threatens the stability of Africa's most populous nation, allows the advance and enrichment of groups aligned with the ideology of the Islamic State, and threatens disastrous consequences for U.S. interests in Africa for generations to come.
The situation of religious-based violence is so extreme, another State Department career diplomat will not do. The recent appointment of a special envoy to the Sahel does not specifically address the violence in Nigeria, which by far represents the gravest threat to West Africa. To stop the mass slaughter, the world must know this is a top priority to this administration and to Congress.
When in 2018 President Trump asked President Muhammadu Buhari to protect Nigeria's Christians, there was a significant lull in the killing of Christians. That is why we will not relent in asking for a Presidential Envoy to Nigeria and the Lake Chad region. This leader must be a person of consequence in name and deed who can operate above the fray of deeply embedded special interests within the State Department. Many career diplomats at State, still present since the last administration, and frequently engaged by NGO's concerned with this crisis, are unfortunately aligned with the very regime allowing this violence to continue. Even in the face of facts, they continue to parrot the state-sponsored propaganda of climate change and farmer/herder conflict, promoted by the federal government of Nigeria, as being the root cause. This must stop.
Since 2001, at least 60,000 Nigerians, mostly Christians, have been killed due to the violence brought by Boko Haram, Fulani Militants and other extreme terrorist groups tied to the Islamic State and Al-Qaeda. More than 1,000 were killed in 2019 and thus far in 2020, over 350 Nigerians have been murdered and many, many more have been raped and abducted. That's an average of 50 deaths a week and 7-8 a day.
The victims are mostly Christian women, children, elderly and faith leaders. The girls and women are often sexually abused, trafficked and brutally converted to Islam. Men are killed outright, and young boys are forced to become soldiers for the terrorists. The regular attacks on Christians have forced millions to flee their homes. This desperate escape has created a struggle for these families to access food, water and shelter and the Nigerian federal government has failed to provide for them even though the U.S. has provided hundreds of millions in funding for internally displaced persons through USAID. This extremism is rapidly spreading to countries of the Lake Chad Region including Cameroon, Chad and Niger. Increased refugee flows present grave implications for US interests and to the already stressed European Union.
As Africa's most populous nation and largest economy, Nigeria is crucial to the stability of Western Africa and Europe. Rising violence and terrorism committed by Boko Haram, ISWAP and Fulani militants throughout the country threatens stability and the lives of thousands, and U.S. interests on the African continent, which is why we are requesting the immediate appointment of a presidential special envoy to address the atrocities in Nigeria and potentially prevent yet another global humanitarian crisis.